Currently working as a documentary artist, but seeking to use this experience to expand into wedding & civil partnership photography.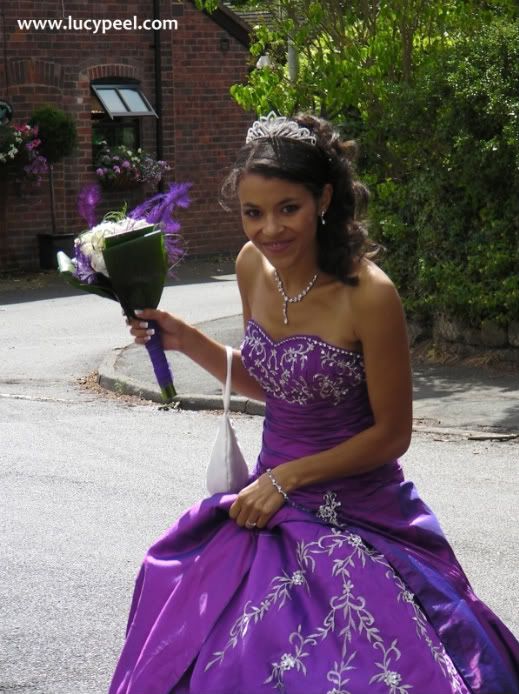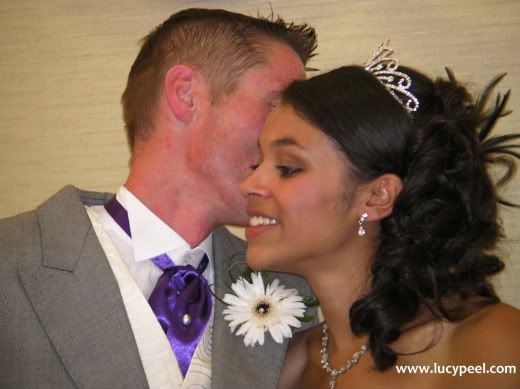 The work showcased on this website was produced and skills developed under many varied and challenging situations, perfectly suited for transferring to such a special occasion.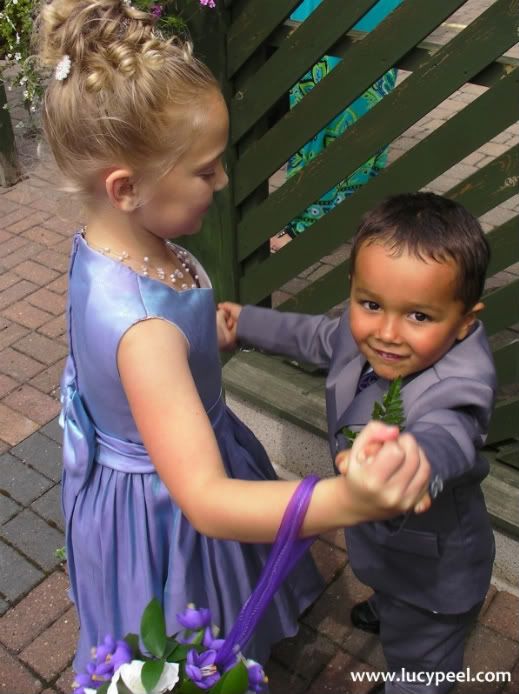 I would like to cover your entire day, including preparations before the ceremony, the ceremony itself and the reception afterwards.
Although I have only documented one wedding so far – examples of which can be seen here, I am still looking to expand my portfolio and would attend your special day for free. I only ask that you cover my (public) transport costs if the event is not in Leicester and pay for the photos to be produced and added to an album (if required).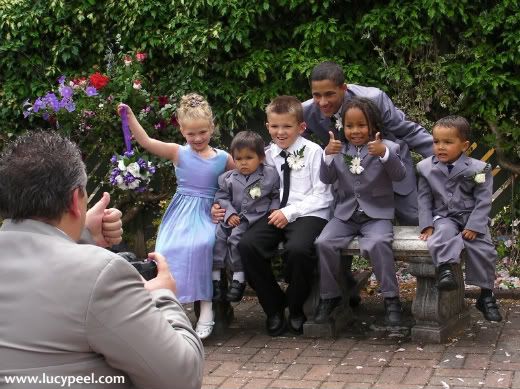 The personalised album would cost £45 containing up 20 photos of 8×6 inch and 40 photos of 6×4 inch – I would provide receipts of all items that I use. Alternatively I can provide the original photo files without an album so that you can arrange and present the photos as you wish. A photo slideshow disc that can be played on a television will be provided with either option.
If required, I will also produce a short film of your day (as produced for the people featured in the pictures above). It will include for example – a recording of the ceremony, the speeches and the first dance plus many other moments throughout your special day. There is no charge for this service and the resulting high definition production would be provided to you both on DVD (to play on a television) and as a raw data file (for use on the computer).
I can be contacted through lucybiancapeel@hotmail.com