Along with documenting many events and issues, I also provide a free wedding documentary service. The details of the service, along with photos from previous weddings can be found here.
Here is a short sample from the 'Diary of the Day' film which was made after the latest wedding.
Here are some photos from the special day –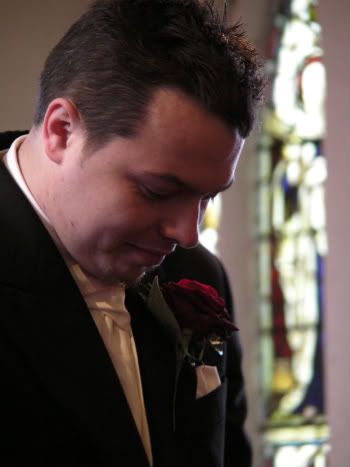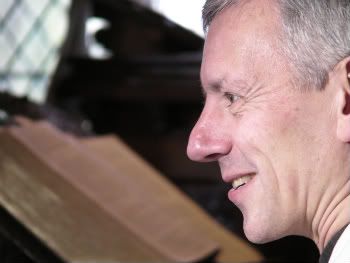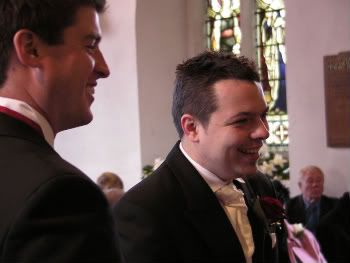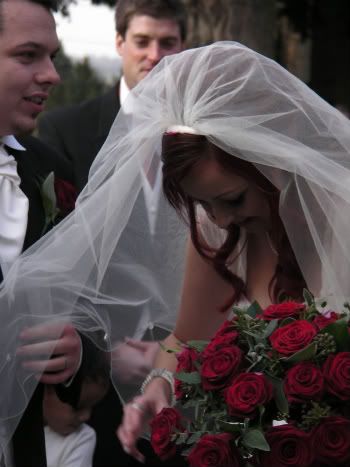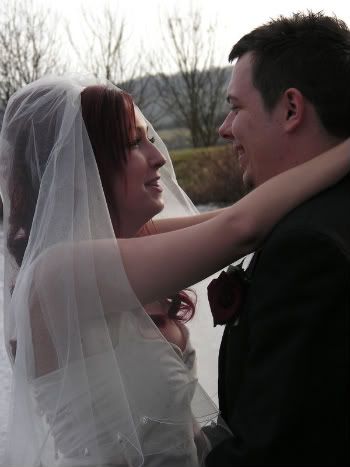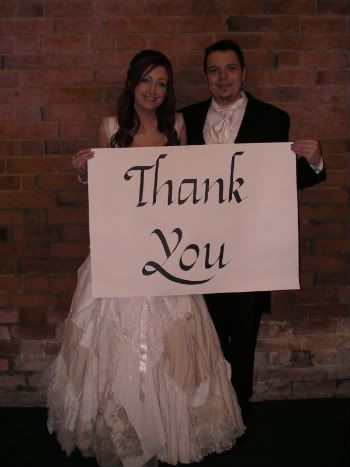 Congratulations to Kirsty & Will and many thanks to them for their permission for this article.